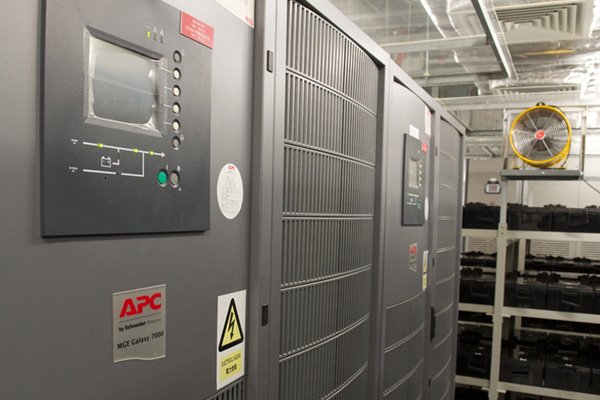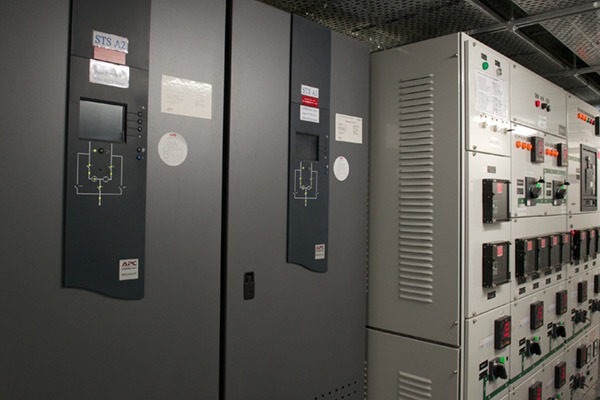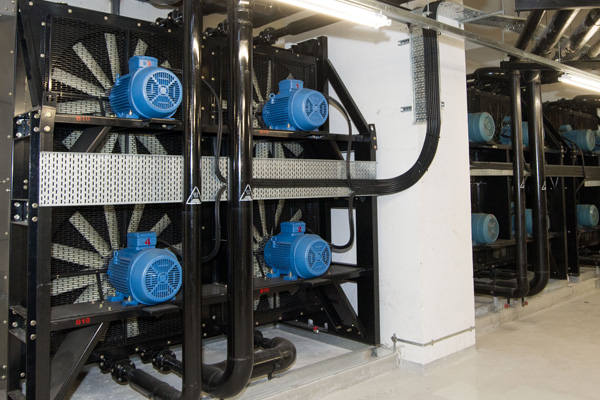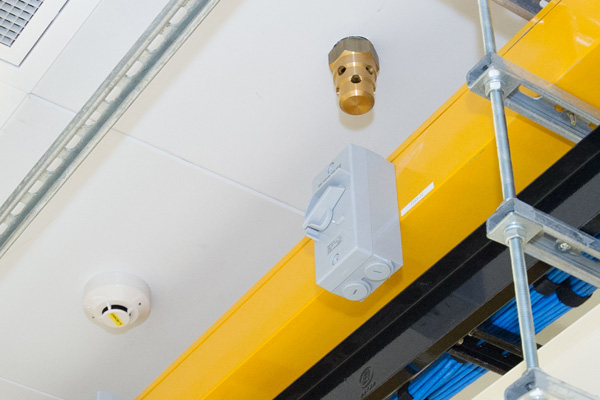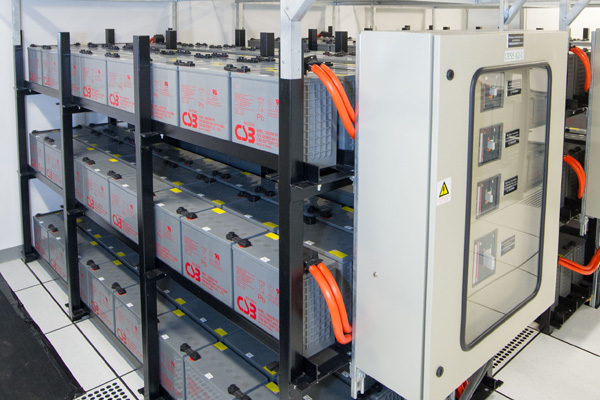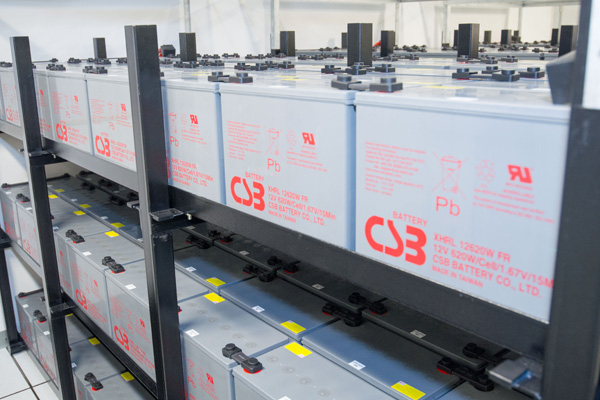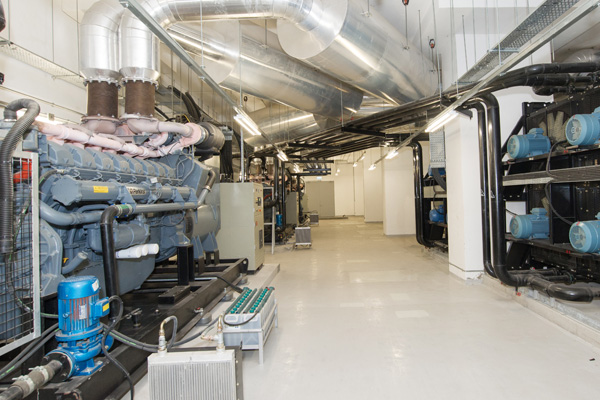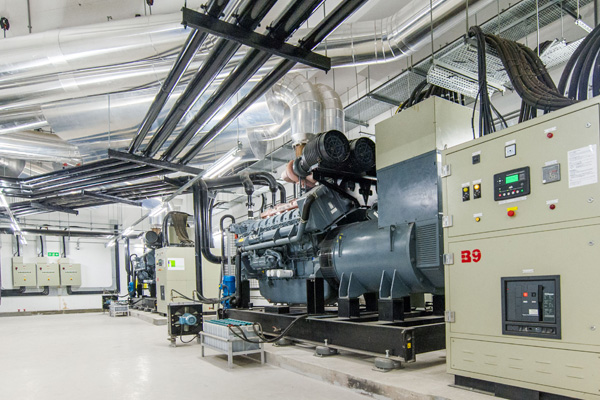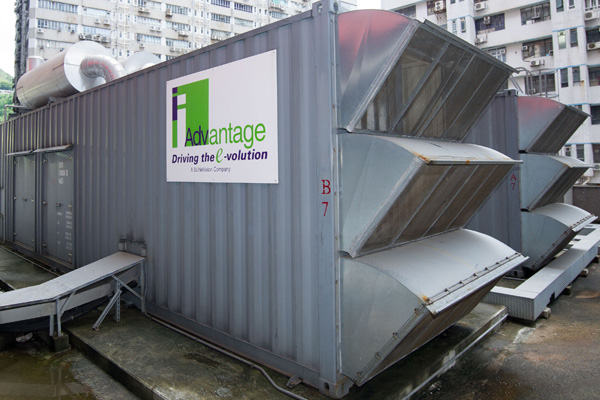 Electrical Supply & Distribution
Introducing geo-redundant, integrated Building Management System (BMS)
In order to achieve the highest availability, we offer 2N redundancy for uninterruptible power supply (UPS) and generator backup, which are strategically placed on different floors in our data centres. Our fuel tanks have sufficient capacity for disaster recovery, while refuel services are in place with a pre-determined response lead time.
Data halls are all equipped with insulated, clean earth terminals and well-planned cable trays for copper and fiber cables.
Power Monitoring Modules (PMM) are installed with branch circuit monitoring and connected to our Building Management System for round-the-clock power supply.