MEGA-i - #1 Data Centre in Hong Kong
Address: 399 Chai Wan Road, Chai Wan, Hong Kong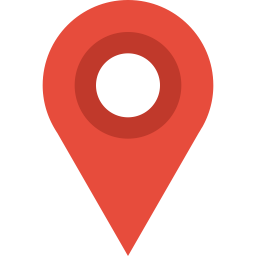 MEGA-i is one of the largest Internet Service Centre buildings in the world. This 33-storey, 350,000 gross square feet data centre is equipped with state-of-the-art infrastructure and a genuine resilient global network, which can be tailor-made to suit customers' different power and deployment specifications.
According to Structure Research DCI Report Series "Market: Hong Kong", Jan 2019, MEGA-i has the largest number of interconnections in Hong Kong. MEGA-i offers flexible data centre services ranging from open farm and private suites to customized areas. It has been serving a long list of customers, from small to multinational corporations, as well as global telecommunication carries, web and cloud service providers.
Being a genuine carrier neutral data centre solutions provider, we are now operating as a Global Telecom Hub in Hong Kong with 200+ telco carriers, ISPs and other types of service providers connected by 9 submarine cable systems from all over the world. This gives our customers freedom to select their preferred network service providers.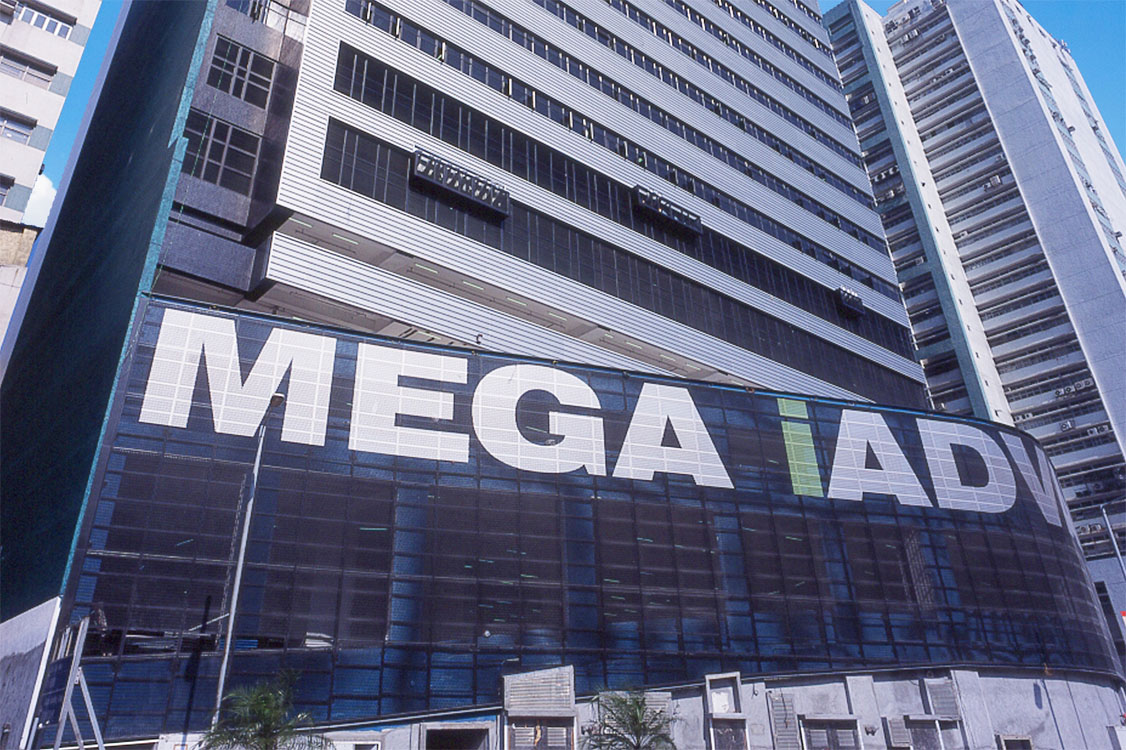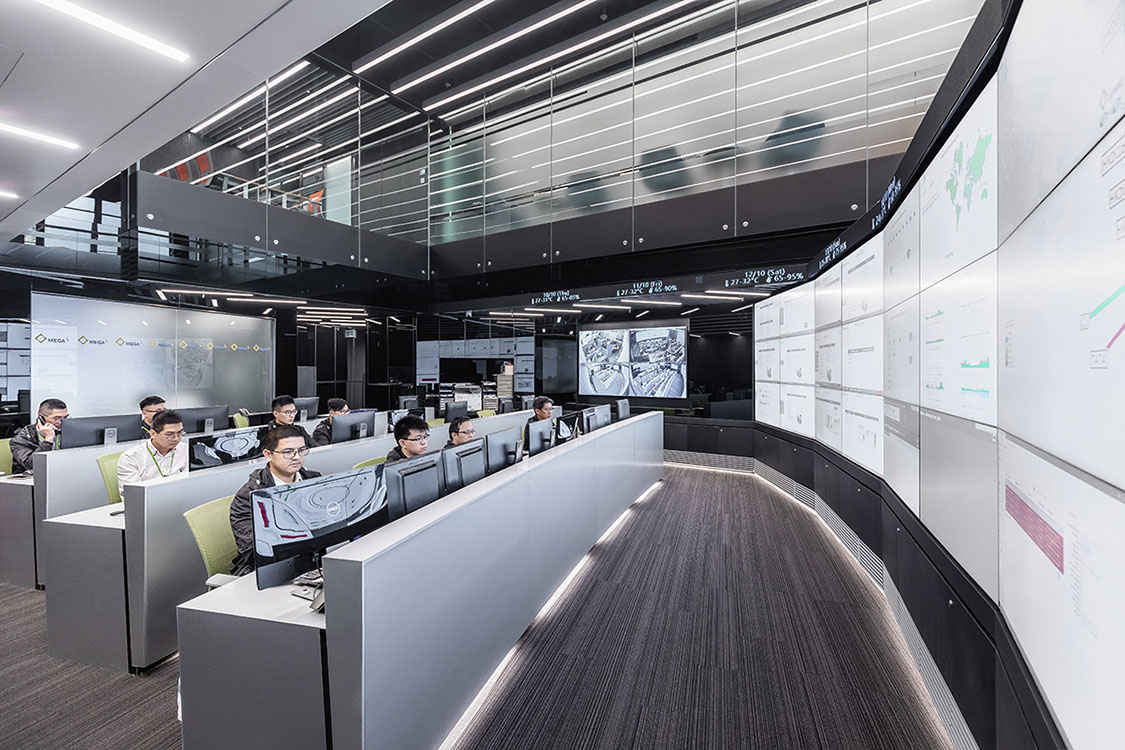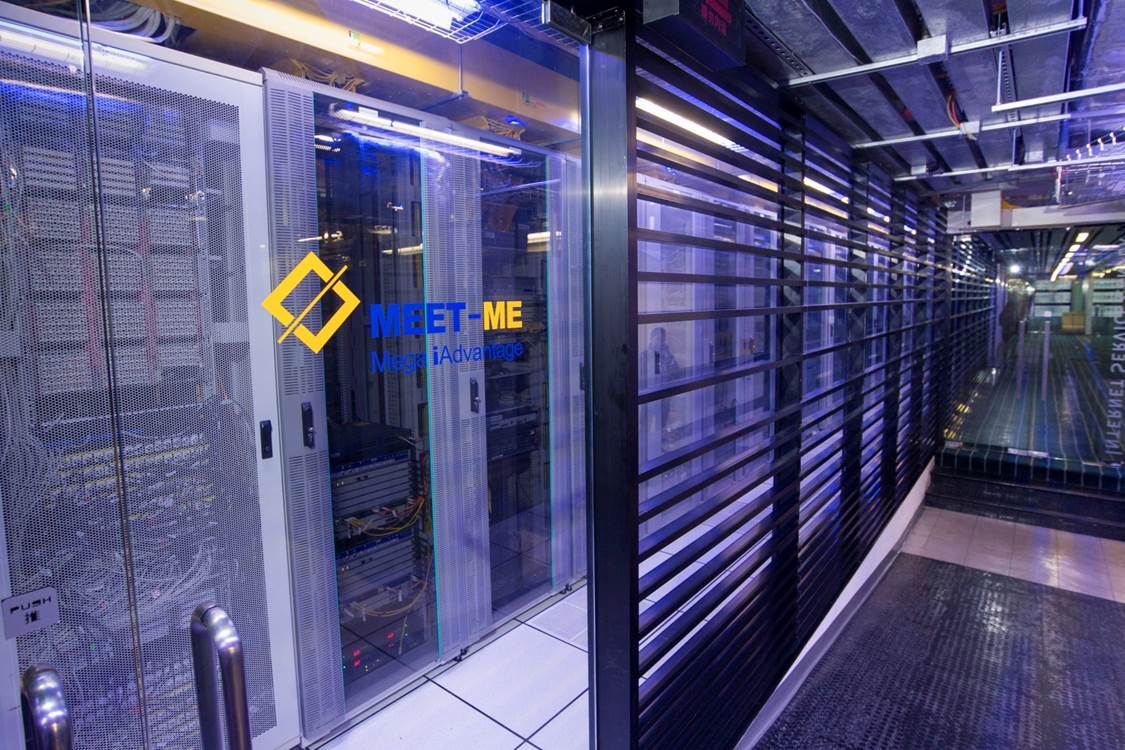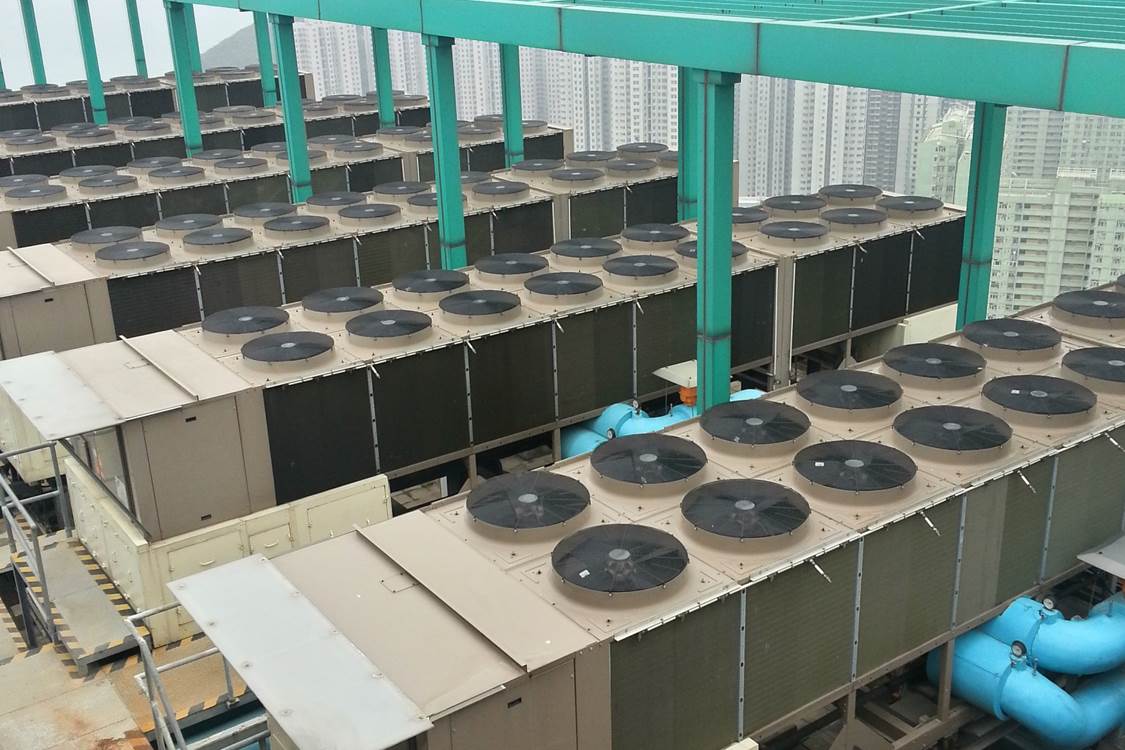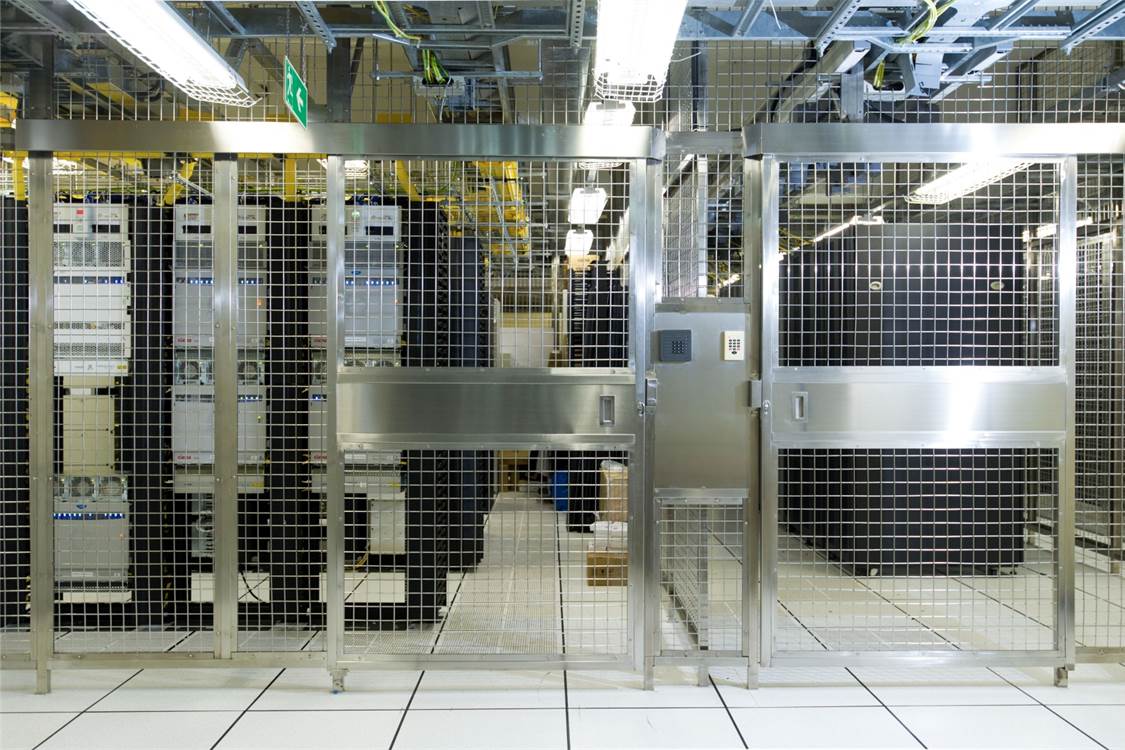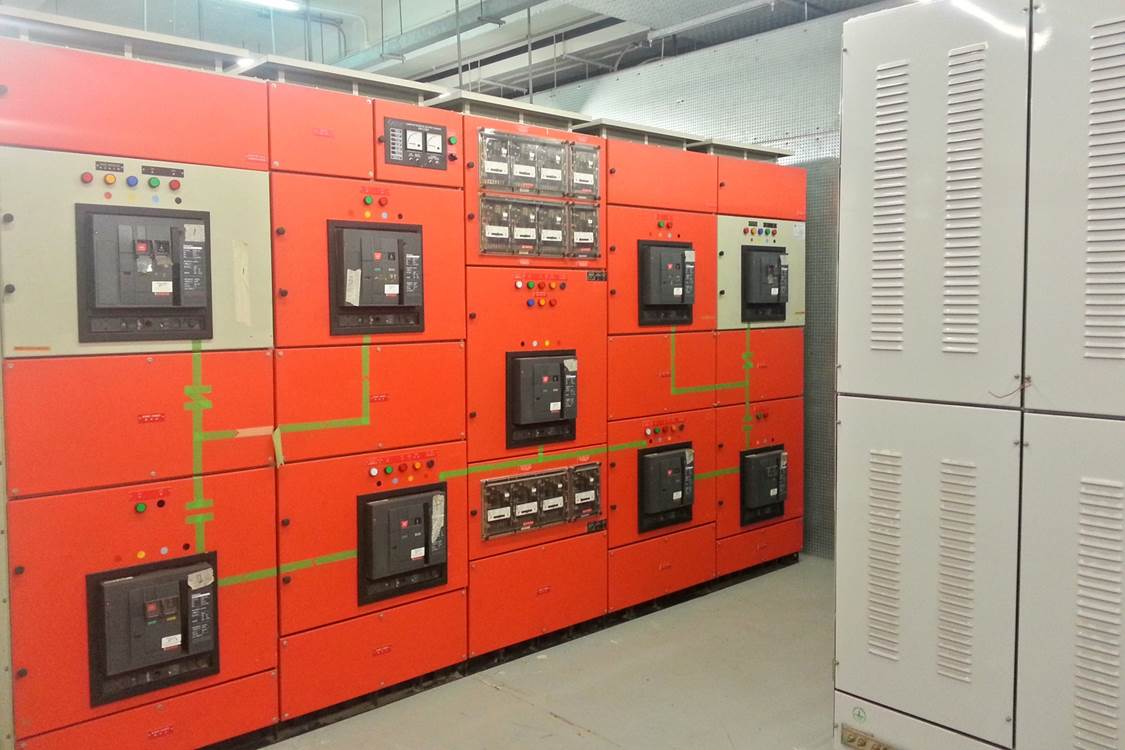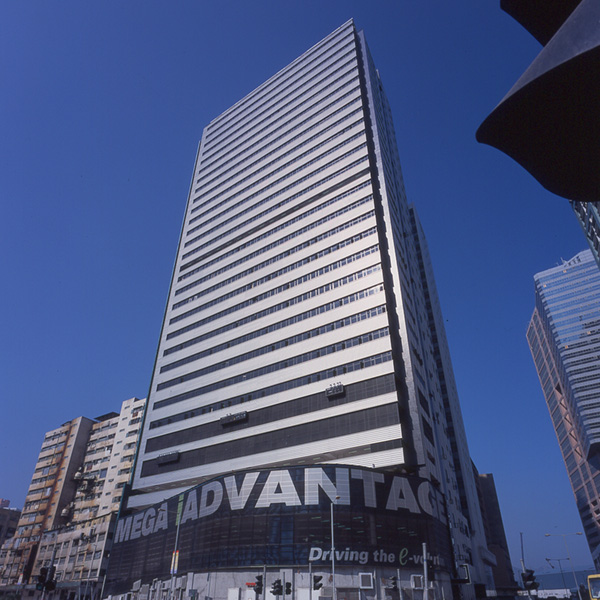 Key advantages:
Owner of the property with direct control of the building's management
Carrier neutral with presence of 200+ global, mainland and local telco carriers, ISPs and other types of service providers
A total gross floor space over 350,000 square feet for private suites, cages and customized data centre service
Stringent security measures with 24 hours surveillance and access control
High flexibility in infrastructure and facilities provision
International telecommunication gateway in Hong Kong
Resources:
What data centre facilities can you expect from MEGA-i?
 FACILITY 
| | |
| --- | --- |
| Building | Purpose-built data centre |
| Data centre area (GFA) | About 350,000 sq. ft. |
| Floor height | 4.1 m (3.5 m under beam) |
| Floor loading | 5-7.5 kPa |
| Rack size | 42U, 45U, 48U racks |
 POWER 
UPS
N+1 / 2N UPS configuration with 15 mins. battery backup
Power connection
Dual power feeds / UPS sources to rack
Voltage
220 V / single-phase, 50 Hz
Power provision
Standard power zone: average 1.5 kVA per rack
High power zone: 3 kVA per rack
Generator sets
N+1
Backup diesel
Multiple fuel tanks capacity 48,000 liters
 COOLING 
CRAC
N+1 CRAC design
Front / down flow systems with hot and cold aisles design
Chillers plant
Dual distribution paths through dual feed independent chiller risers
Temperature
22 +/- 2 degree Celsius
Humidity
50 +/- 10%
 FIRE AND WATER LEAKAGE DETECTION 
Fire suppression
Gas based FM-200 / Novec 1230 / Inergen fire suppression system /
Double interlock pre-action sprinkler
Water leakage detection
Distance type water detection system
SECURITY
| | |
| --- | --- |
| Surveillance monitoring | 24 hours surveillance CCTV with digital recording |
| Building security | 24 hours entrance security guards to control access |
| Access control | Access control system (Access control card / Mantrap door)  |
 CONNECTIVITY 
Networks
Dual feed building lead in for telecom cable access
2 x Telecommunications Broadcasting Equipment rooms
Exchange hub for telecom carrier interconnection
Data cable access
Cat 5E, Cat 6, SM/MM fiber, DS3, E1, Coaxial
*The above specifications are subject to change. Custom-built specifications can be provided on request.