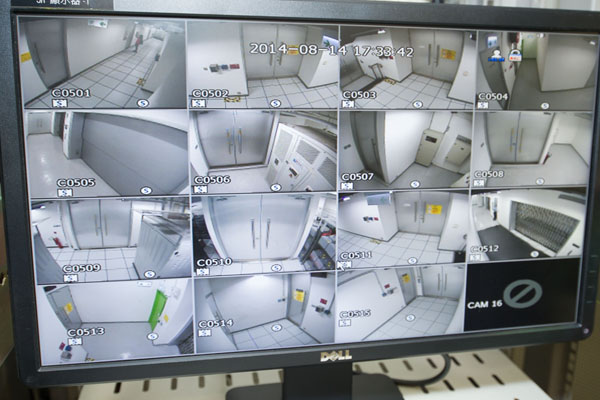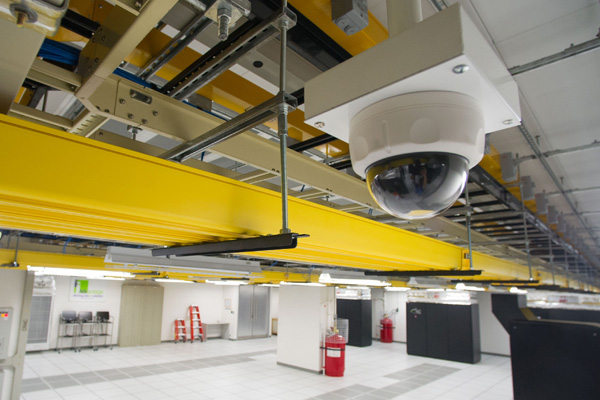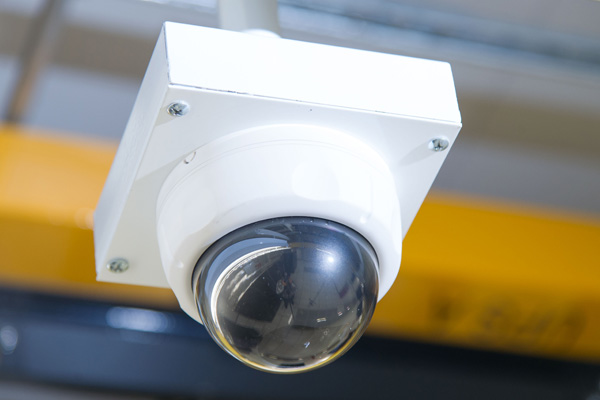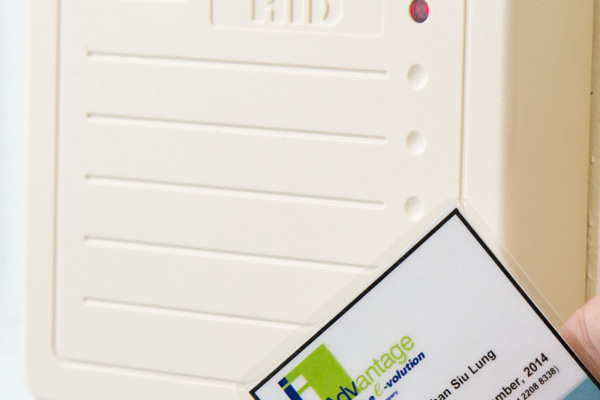 Security
Investing in 24/7 security support
Managing Onsite Security
The 24-hour armed guards are ready round-the-clock for on-site support. Meanwhile, the CCTV surveillance system in all common areas, plant rooms and equipment rooms ensure round-the-clock security. We have also deployed an advanced hand print authentication system to control access, that authorized persons are required to complete registration before accessing the premises. Access cards are then issued to authorized visitors for entry to restricted floors under escort by security personnel.
Gatekeeping system security
Adopting the best practices for data centre security, we deploy a sophisticated Building Management System (BMS) to monitor the access of people, goods and vehicles in and out of our data centres. The centralized monitoring system for on-site security measures also employs the latest anti-hacker firewall technology and a regularly-updated anti-virus program.