MEGA Plus - MEGA Data Centre in the Cloud Age
Address: 299 Wan Po Road, Tseung Kwan O, New Territories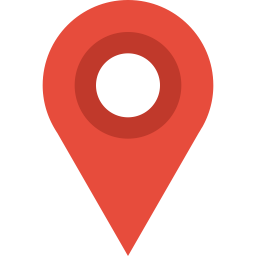 MEGA Plus is our latest data centre, it is built on a plot of land in Tseung Kwan O ("TKO") that has been specially set aside by the Hong Kong SAR government for high-tier data centre development. Our data centre on this dedicated high-tier land lot distinctly differentiates itself from other nearby data centre sites in TKO Industrial Estate: MEGA Plus is 100% risk free from subletting issues. [Download the TKOIE analyst note from Structure Research]
MEGA Plus, our flagship data centre in Hong Kong, sits on a greenfield site in a perfectly located area far from the sea, flood zones and any hazardous production plants.
Achieved LEED Gold Certification, MEGA Plus fullfills need for sustainable development, its energy-efficient facilities improve efficiency with highest level of quality. It is the best choice for data centre services, providing you with long-term stability and highest degree of flexibility.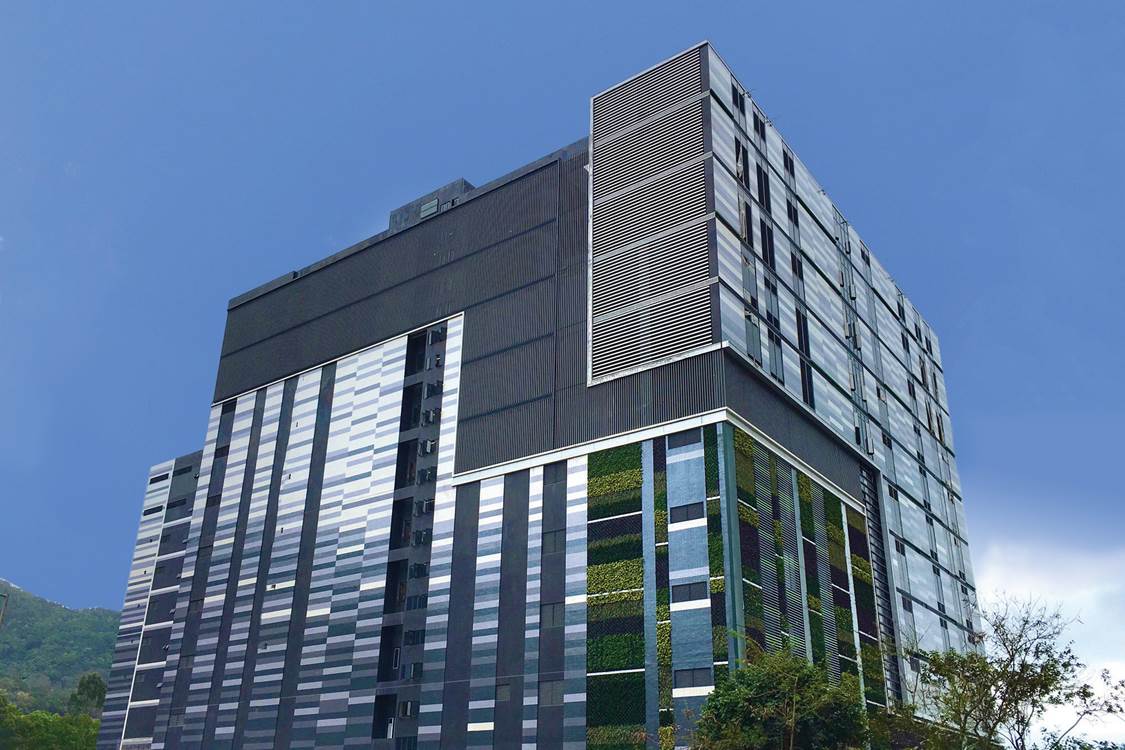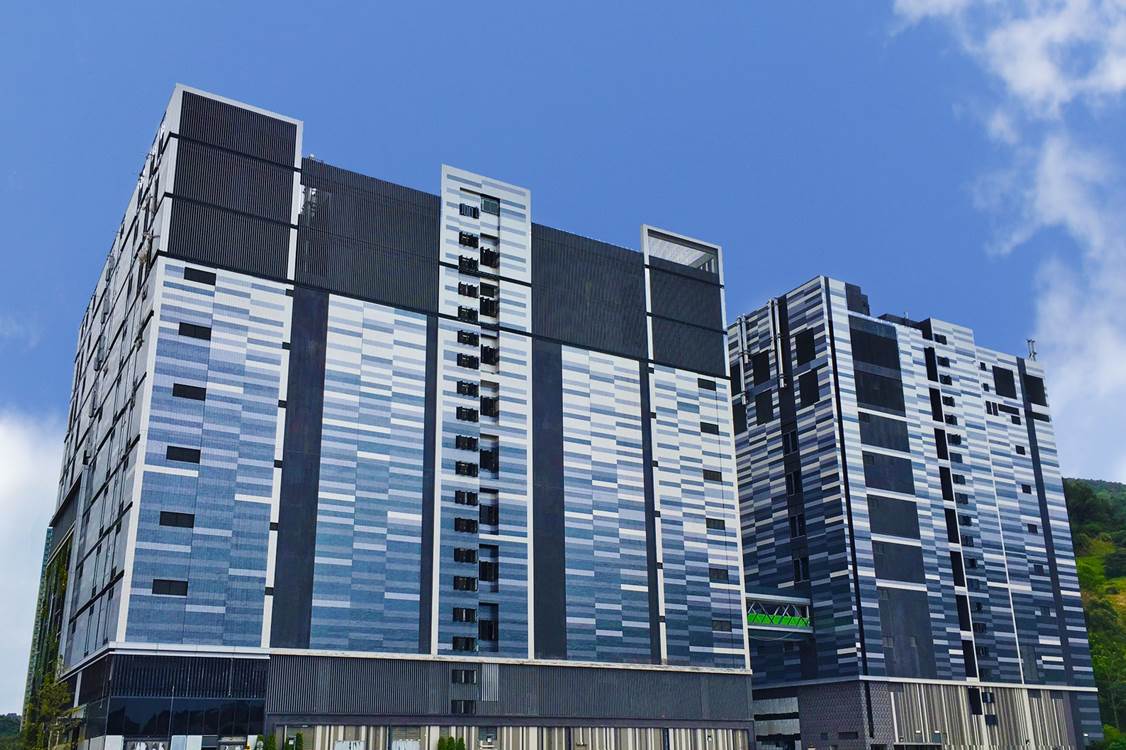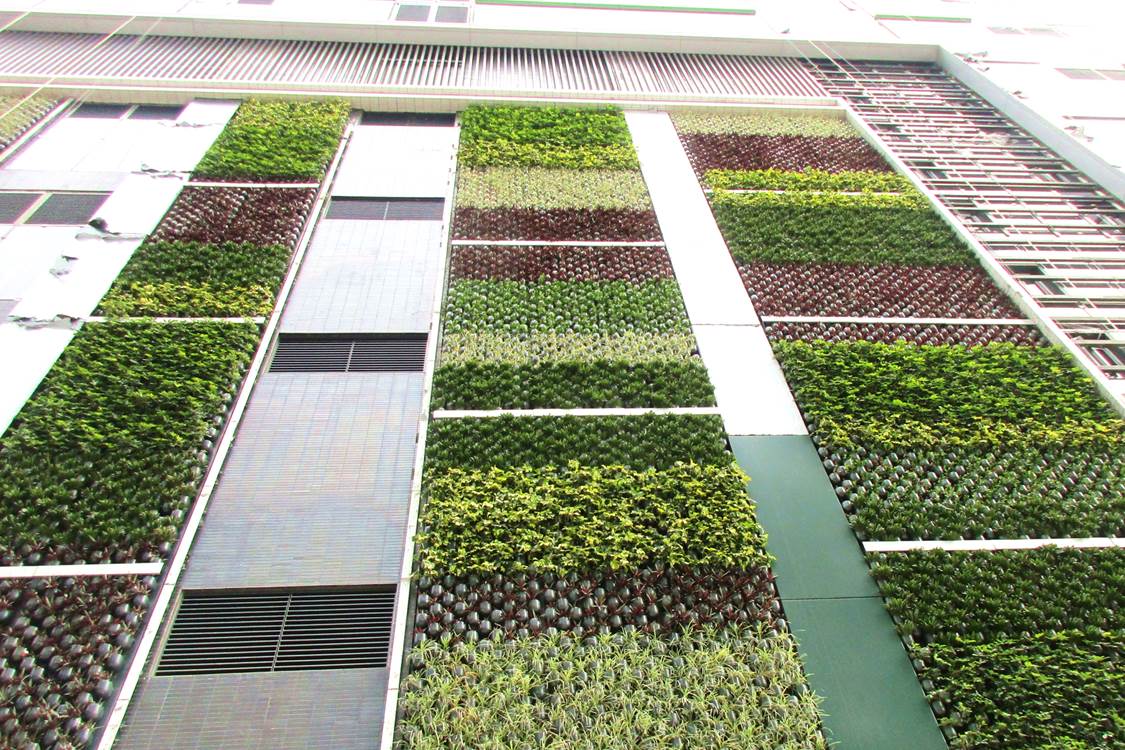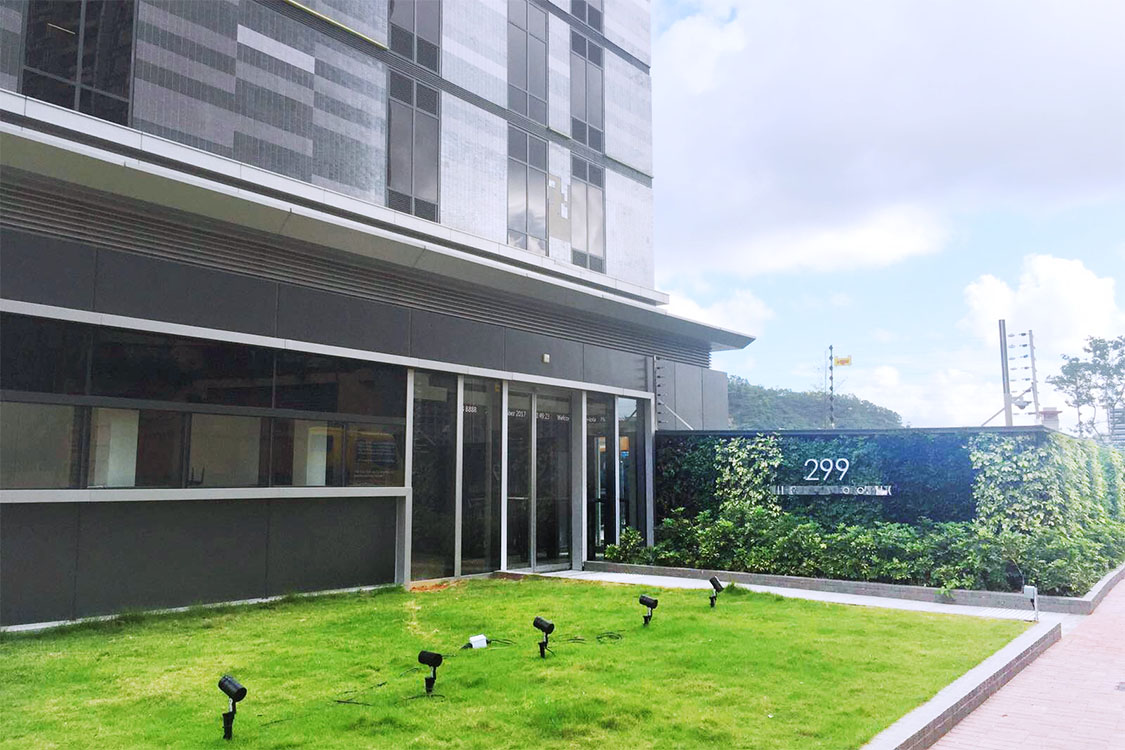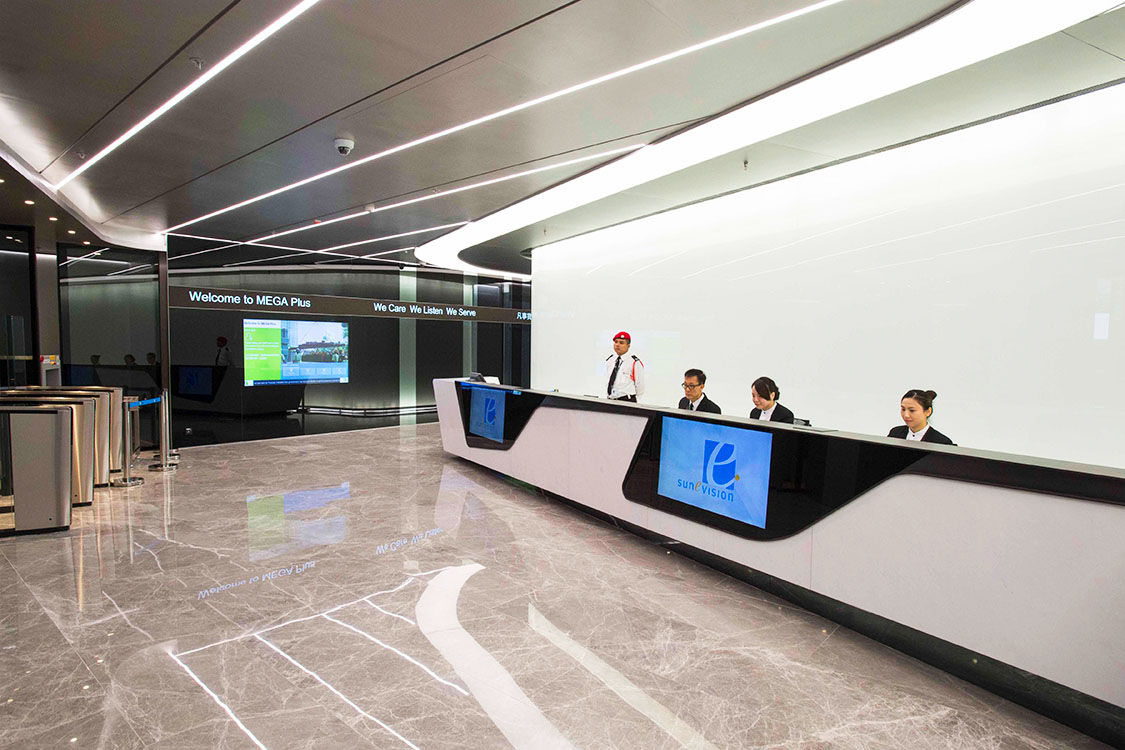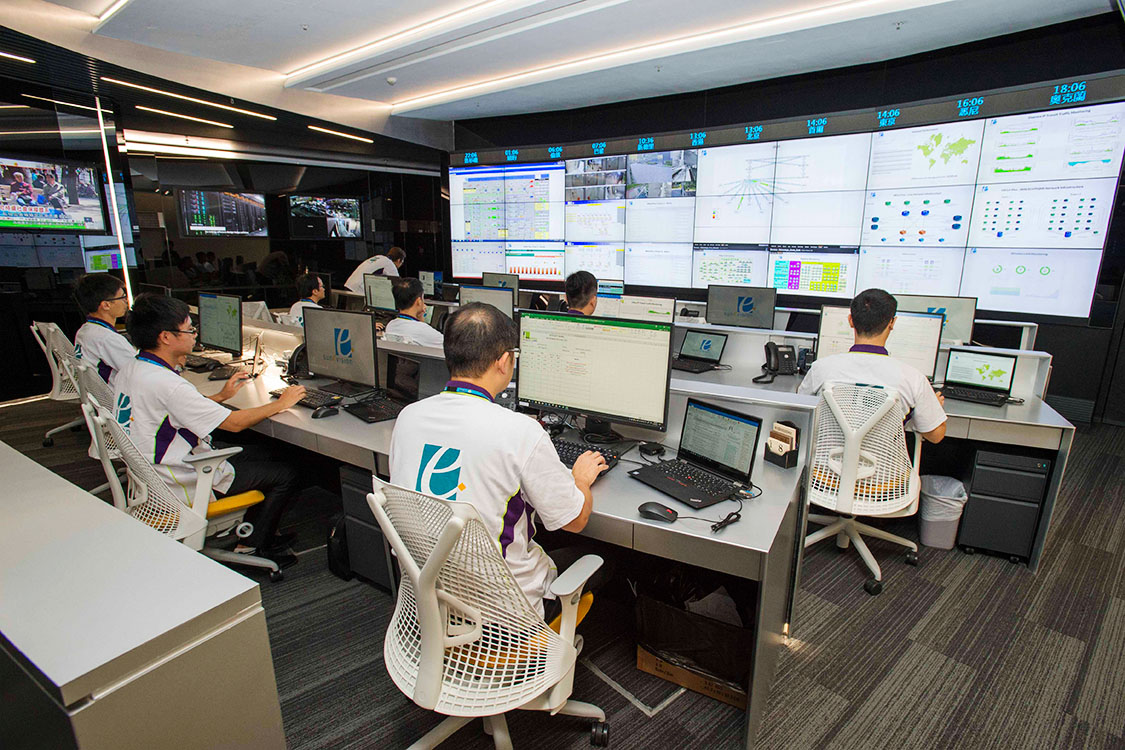 Key Advantages:
Greenfield site equipped with world-class facilities
No subletting issues
Ample power and space to cope with your business expansion
Highly secure site location with no hazardous and inflammable production plants nearby
Submarine cable landing station located nearby with fully diversified telecom network
Experts from property development, data centre modification and facilities management in one single cohesive team to ensure a total solution to our customers
Resources:
Take Action Now:
Follow us on LinkedIn to get the latest updates of both SUNeVision and MEGA Plus.
Contact us to discuss your data centre requirements.
---
What data centre facilities can you expect from MEGA Plus?
FACILITY
| | |
| --- | --- |
| Building | Purpose-built data centre |
| Data centre area (GFA) | About 474,000 sq. ft. |
| Floor height | 5 m (4.6 m clear head room) |
| Floor loading | 12 kPa |
| Rack size | 42U, 45U, 48U, 52U racks |
POWER
UPS
N+1 / 2N UPS configuration with 15 mins. battery backup
Power connection
Dual power feeds / UPS sources to rack
Voltage
220 V / single-phase, 50 Hz
Power provision
Standard power zone: average 3 kVA per rack
High power zone: up to 9 kVA per rack
Generator sets
N+1
Backup diesel
Multiple underground fuel tanks capacity 120,000 liters
COOLING
CRAC
N+1 CRAC design
Front / down flow systems with hot and cold aisles design
Chillers plant
Dual distribution paths through dual feed independent chiller risers
Temperature
22 +/- 2 degree Celsius
Humidity
50 +/- 10%
FIRE AND WATER LEAKAGE DETECTION
Fire suppression
Gas based FM-200 / Novec 1230 fire suppression system /
Double interlock pre-action sprinkler
Water leakage detection
Distance type water detection system
SECURITY
| | |
| --- | --- |
| Surveillance monitoring | 24 hours surveillance CCTV with digital recording |
| Building security | 24 hours entrance security guards to control access |
| Access control | Sophisticated access control systems (Access control card / Hydraulic bollards system / Anti-tailgating gate) |
CONNECTIVITY
Networks
Dual feed building lead in for telecom cable access
2 x Telecommunications Broadcasting Equipment rooms
Exchange hub for telecom carrier interconnection
Data cable access
Cat 5E, Cat 6, SM/MM fiber, DS3, E1, Coaxial
*The above specifications are subject to change. Custom-built specifications can be provided on request.